Art facts about:
Susanne Rikus is a 53 year old Contemporary artist, mainly working with Symbolism, Abstract Expressionism, Expressionism, Abstract Painting.

Susanne Rikus is a German female artist born in Hoexter, Germany in 1968.
Susanne Rikus's first exhibition was Kulturpreis Kreis Höxter, Impressions through Europe at Schloss Corvey in Höxter in 1995, and the most recent exhibition was Mysterien von Pompeji at Art Gallery Susanne Rikus in Berlin in 2019.
Susanne Rikus is mostly exhibited in Germany, but also had exhibitions in United States, Peru.
Rikus has 29 solo shows and 13 group shows over the last 24 years (for more information, see biography).
The most important show was Kulturpreis Kreis Höxter, Impressions through Europe at Schloss Corvey in Höxter in 1995.
Other important shows were at Pasinger Fabrik in Munich and Art Gallery Susanne Rikus in Berlin.
Susanne Rikus is ranked among the Top 100.000 globally, and among the Top 10.000 in Germany. Rikus's best rank was in 1999, with the most dramatic change in 2010.
For a complete illustration of the artist's career since 1995, please see the career chart on the trends page.
Art Gallery Susanne Rikus
Dear art lovers, I am happy to share my art with you.
Now in this time the online art auctions are a great way to enjoy and buy art.

Art is passion - is for me a journey and a great way to touch people`s heart and soul.
As an architect, artist and Feng Shui consultant you get a unique consulting about where you want to hang your art piece to get the most benefit out of it.

Art is more than the investment it is a partner that talks back, gives atmosphäre and supports your dreams and your mission.

For me, I feel devoted to inspire and strengthen people that they believe in themselves and in life.
If you want coaching you most welcome to visit my alohana.de website.

Have a gorgeous day and we will change ...maybe from within our world.
Behind every person, lies a true story. Who am I? How did my project come to life? And what keeps my clients coming back, today? Let me take you on a journey that's been anything but ordinary.
Creating resonance through my art and bridging cultures is my goal.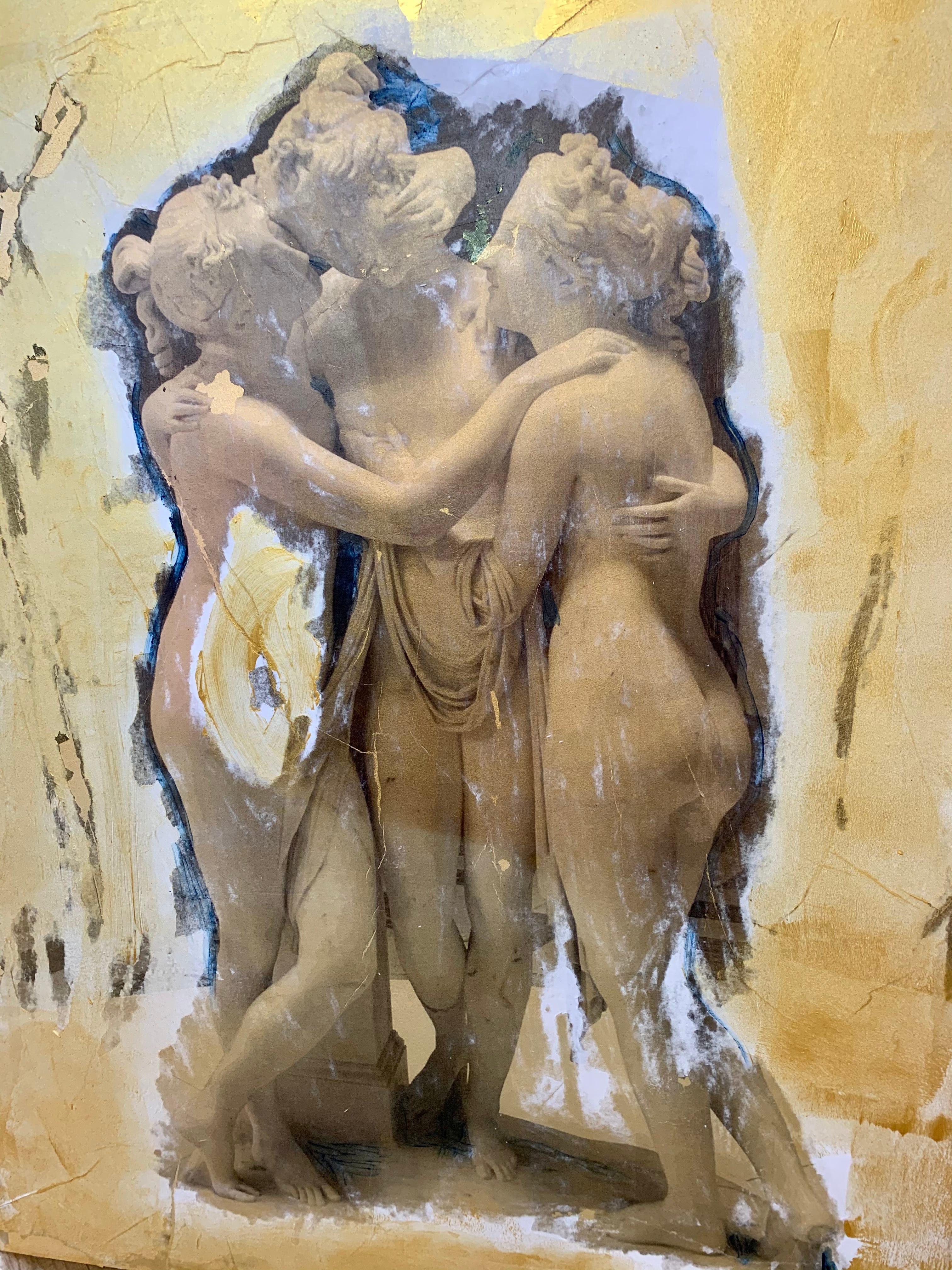 "Impressive, sensual, strongly colored and beautiful"
Max Stock
Beautiful paintings, a lovely mixture of the colors, the warm of Hawaii...very nice work
Anna, Spain
Beautiful!! Very vivid and full of life
Ruti, Israel
We get highly impressed with the wonderful paintings of this great artist. Great Impact!!! Susanne!!! Congratulations
Eduardo & Madine frpm Brasil, Rio de Janeiro
I can feel the energy & passion of your paintings. They are very enlivening
Emily from Cairo, Egypt
You are doing such a great job! I enjoyed very much your works, especially the colors! Never stop doing what you love:)
Masha from Russia
An explosion of colour that motivates, inspires and energizes.
It is charming and enchanting
Wal
Very inspiring and interesting. A little insight into another world
Bettina
art of the day
Mango-divine fruit
This painting I did on the island of Kauai, I got this mango from nice people.
It is the art of the day...Here you can get it for your home.
Enjoy
here you see more stories
My motivation
To inspire you and strengthen your home or office through art is my goal.
Art life is my passion, so I create powerful colorful paintings and a positive drive for every new day.
With creating expressive art, it makes me see the challenge as an opportunity and helps me to achieve new goals.